Poland Spring® Brand
100% Natural Spring Water
FUELED BY NATURE
Naturally occurring electrolytes for a crisp taste
Sourced from carefully selected springs
Recyclable Bottles
Shop Spring Water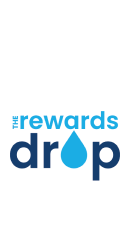 Refresh. Redeem. Reward.
The Rewards Drop is your source for scoring more every time you sip – more merchandise, more concert tickets, and more sporting events. It's your destination for the extras and exclusives you're thirsting for.
Sign Up
MadeBetter
MadeBetter is our pledge to a healthy planet and healthy communities. Join us and pledge your support!
Our Events
The Poland Spring® team is traveling around the Northeast sampling at different events. See past events here!