A Message to Our Community
With deep compassion and a commitment to our beloved state, we are proud to share that we have donated $500,000 to the LA Metro Chamber of Commerce Foundation to establish the Small Business Relief Fund in support of small businesses in the Lewiston Auburn region that are experiencing financial loss following the tragic events that unfolded on October 25th. In collaboration with the Chamber, we stand by our community and are deeply honored to support our neighbors in recovering, reconnecting, and reviving.
You can contribute to the Small Business Relief Fund.

Poland Spring® Brand
100% Natural Spring Water
FUELED BY NATURE
Naturally occurring electrolytes for a crisp taste
Sourced from carefully selected springs
Recyclable Bottles
Shop Spring Water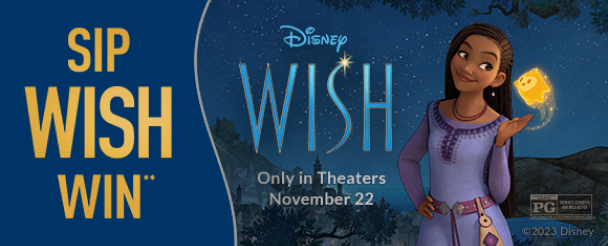 **NO PURCHASE NECESSARY. Legal residents of the 50 United States (D.C.) who are members of the Rewards Drop loyalty program. Must be at least 18+ in most states (at least 19+ in NE & AL and 21+ in MS). Ends 2/29/24 at 5:00 p.m. ET. See the Official Rules for details including odds, alternate method of entry, entry periods, and prize descriptions. Void where prohibited. Many will enter, few will win. Limit 1 entry by each method per day.
Sign Up
MadeBetter
MadeBetter is our pledge to a healthy planet and healthy communities. Join us and pledge your support!
Our Events
The Poland Spring® team is traveling around the Northeast sampling at different events. See past events here!